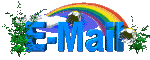 Updates made:
Friday April 30, 2010 07:52 GMT+1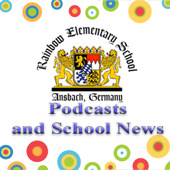 Ansbach is the nearest city.

This is a link for the village in which we reside.
Need assistance with your German? Click on this link.
Check out our weather here in Germany.

Listen to our local radio station.
Check our the tourist information from the region of n northern Bavaria.